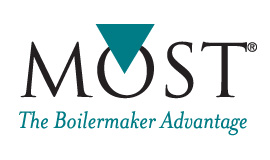 The MOST Board of Trustees have amended the Drug Policy to include annual testing.
This new policy will take effect on August 31, 2015. Anyone eligible for referral on the MBDS who does not comply with the new policy by that date will move to the ineligible list until a negative drug screen has been completed and received by the MOST office.
Please CLICK HERE to view/download the newly implemented policy.
Please note that effective immediately any applicant that wishes to update their MOST drug screen can contact the MOST office directly at 1-800-395-1089 for their chain of custody. MOST is in the process of sending renewal cards to anyone who hasn't tested between February 1, 2013 to present.
Contact the MOST office directly at 1-800-395-1089 with any questions or concerns.